People & Culture
Our Story
The people behind Switch Research are passionate about creating accessible, effective mental health tools you'll be inspired to use, every day. With the aim of bettering peoples' lives worldwide, the work of psychologists, clinical therapists, researchers, and psychiatrists is rooted in each product, for evidence-based tools you can trust. Mental health is a journey that deserves expert guidance along the way. Switch Research provides you with those expert tools and resources to ensure your journey is a positive experience you'll want to continue for the rest of your life.
Our Mission
Our fundamental goal is to design mental health resources for daily life that are not only effective, but continuously made better by the insights of the peer-reviewed academic research we fund.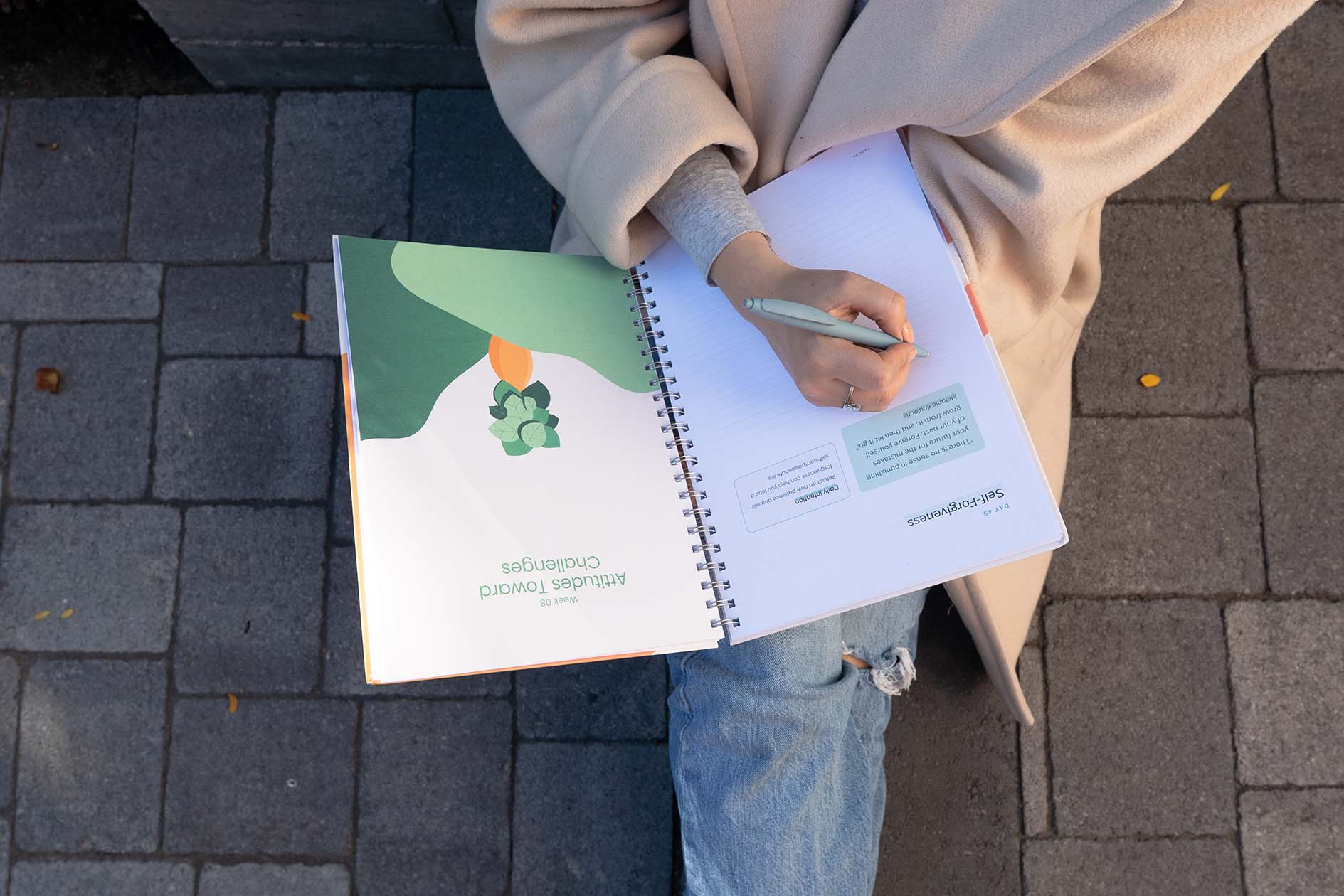 Expert-Led Makes A Difference
Switch Research enables anyone to access expert-led mental health resources. Informed by clinical therapists, psychologists, psychiatrists, and researchers, our products are innovated by the best minds in mental health to ensure accuracy in our methods. Interested in working with us in a professional capacity? We'd be thrilled to hear from you!
Joelle Rabow Maletis
M.A., Psychotherapist,
Joelle Rabow Maletis & Associates
Dr. Mary Jung
Associate professor at UBC
School of Health and Exercise Sciences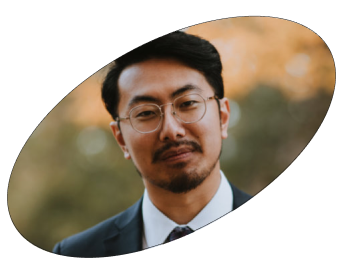 Dr. Wuyou Sui
Director of Research and Development
Barb Egan
M.A., Registered Clinical Counselor
Owner of Alive Counseling
Dr. Kim Calder Stegemann
Professor Emerita at Thompson River University
Registered Clinical Counselor.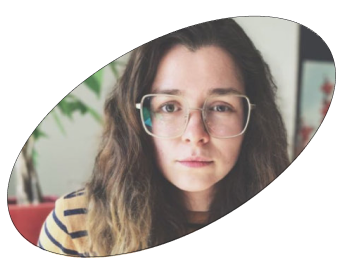 Dr. Anna Sui
Postdoctoral Fellow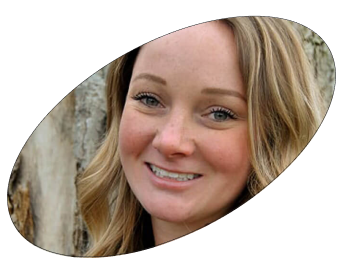 Kate Schouten
M.A., Registered Clinical Counselor
Owner of Next Step Counseling Group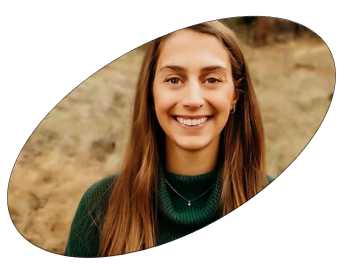 Hailey Kanigan
Registered Clinical Counselor
Ikjyot Rehal
M.A., Registered Clinical Counselor
Research We Fund
We partner with researchers in Canada to conduct peer-reviewed studies. Our Self-Love Journal is the first of its kind to receive a government research grant in partnership with the University of British Columbia.

We believe that by undergoing the research process we can better understand the impact of our products, and improve on them.

Other journals for your journey
"A product that, as a therapist, I personally use and recommend for my clients. It's backed by research and is filled with useful tools for mental health."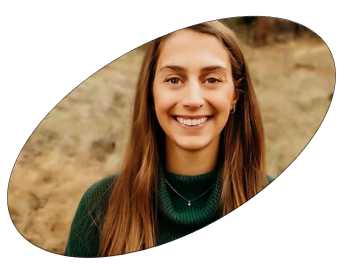 HAILEY K. | CLINICAL COUNSELOR