We always knew our journals worked.
But we wanted to prove it. And now we have.

From day one, Switch Research has been committed to science, data, and research; it's what powers our journals. Experts, researchers, and psychologists have backed and informed every activity in them.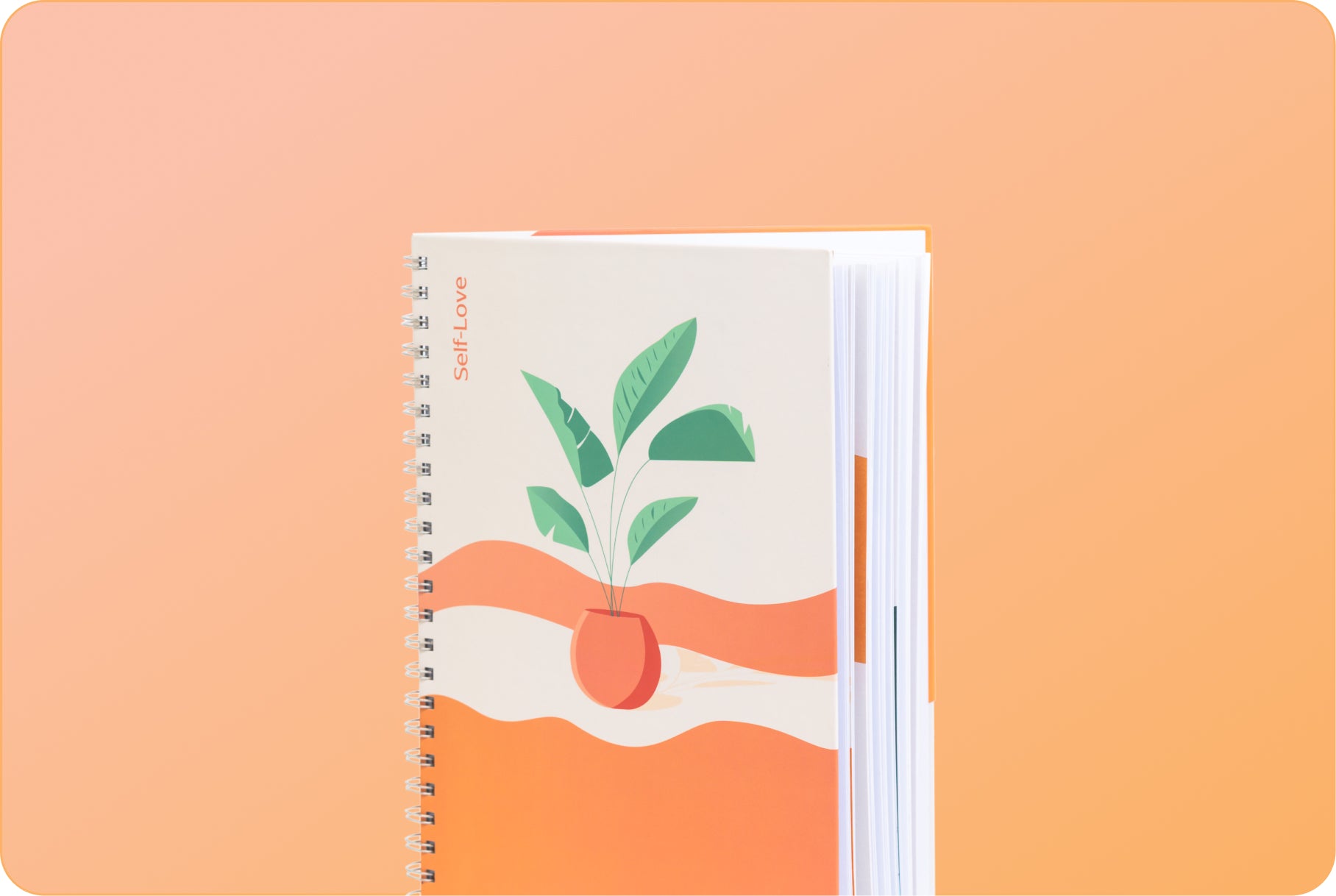 35%
Overall Self-Compassion
41%
Less Isolated
36%
Less Self-Judgement
30%
Increase in Self-Acceptance
Who conducted the study?

Rhyann McKay, PhD Candidate at University of British Columbia & Sean Locke, PhD at Brock University.
What was the process?

66 participants were randomly assigned to either the journal group, or a waitlist control group. All were then surveyed on days 1, 21, 56, and 91.
They were measured on self-compassion, psychological wellbeing, coping, and gratitude. They were also asked open-ended questions about their perceptions of the journal.
What was the conclusion?

The report says: "the use of the 91-day self-compassion journal was associated with improvements in all six domains of self-compassion (i.e., self-kindness, mindfulness, over-identification, self-judgement, common humanity, and isolation) and the self-acceptance domain of well-being. Participants found the journal enjoyable to use and reported adopting self-compassionate coping strategies and behaviours as a result of using the journal.
Where do the statistics come from?

From the surveys, users responded using a set of scales. For example, they may have been given a statement such as 'I try to be understanding and patient towards those aspects of my personality I don't like'. They would respond with a scale where 1= Almost never, and 5= Always.
The researchers then calculated the change in these emotions using Cohen's d , or standardized mean difference, which is one of the most common ways to measure effect size. An effect size is how large an effect is.
However, this is a very difficult calculation for most of us to understand! And it doesn't really mean too much to the general population. So we have translated these responses into percentages of how much participants who were given the journal improved over time.
But I love Cohen's d! Tell me the results!

Sure! The following are the within-subject effect sizes associated with the journal use over the 91 days. For reference, a small change is represented by a value of 0.2, a medium of 0.5, and a large of 0.8 or higher.
Overall Self-Compassion: 1.87
Self-Kindness: 1.17
Mindfulness: 1.39
Self-Judgement: 1.30
Isolation: 1.79
Common Humanity: 1.57

Other journals for your journey
"A product that, as a therapist, I personally use and recommend for my clients. It's backed by research and is filled with useful tools for mental health."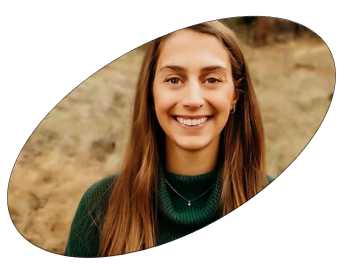 HAILEY K. | CLINICAL COUNSELOR