FREQUENTLY ASKED QUESTIONS
I WAS A MEMBER ON YOUR OLD PLATFORM - WHAT DO I DO?
Great question - it's really easy! All you have to do is click here to create a new account and you will continue to have access to all your courses.
I AM A NEW MEMBER BUT CAN'T FIND A SIGN IN LINK
I WANT TO BECOME A MEMBER - WHAT DO I DO?
Hi! We are so excited for you to be apart of our community. Please follow the link here to create sign-up for Switch Courses.
I AM INTERESTED IN YOUR 21-DAY CHallenge
That's great news! Our challenge is so much fun and you get to connect with like minded people while doing it. Please click here to sign-up for the challenge.
WILL I BE CHARGED MONTHLY FOR THIS?
You have the option of purchasing an All Access monthly subscription, or each course individually here on our store.
how long are the course sessions?
The course sessions are 15-20 minutes each. They can be completed at your our pace and you can pause and replay each session as many times as you would like.
Expert-Led Makes A Difference
Switch Courses enables anyone to access expert-led mental health courses. Informed by clinical therapists, psychologists, psychiatrists, and researchers, our courses are innovated by the best minds in mental health to ensure you are getting the best material out there.
Joelle Rabow Maletis
M.A., Psychotherapist,
Joelle Rabow Maletis & Associates
Dr. Mary Jung
Associate professor at UBC
School of Health and Exercise Sciences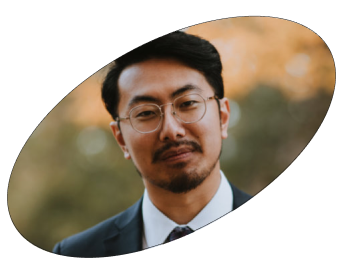 Dr. Wuyou Sui
Director of Research and Development
Barb Egan
M.A., Registered Clinical Counselor
Owner of Alive Counseling
Dr. Kim Calder Stegemann
Professor Emerita at Thompson River University
Registered Clinical Counselor.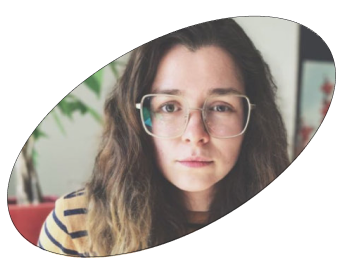 Dr. Anna Sui
Postdoctoral Fellow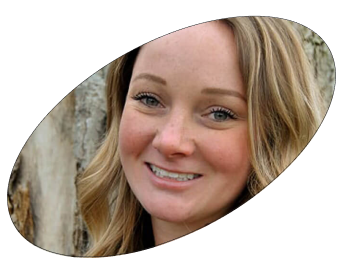 Kate Schouten
M.A., Registered Clinical Counselor
Owner of Next Step Counseling Group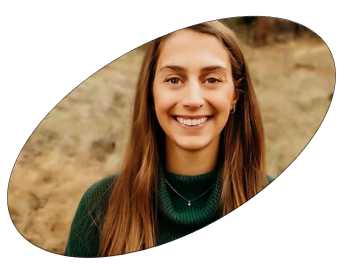 Hailey Kanigan
Registered Clinical Counselor
Ikjyot Rehal
M.A., Registered Clinical Counselor
"A product that, as a therapist, I personally use and recommend for my clients. It's backed by research and is filled with useful tools for mental health."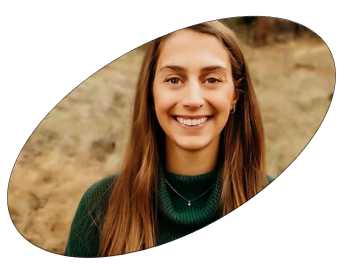 HAILEY K. | CLINICAL COUNSELOR