🎉 FLASH SALE! 🎁 BUY ONE, GET ONE FREE (CODE: BOGO) - OFFER VALID FOR:
Self-Care in your hands
Science-backed resources to support your mental and emotional wellness.
Explore Journals
4.9/5
Avg. Rating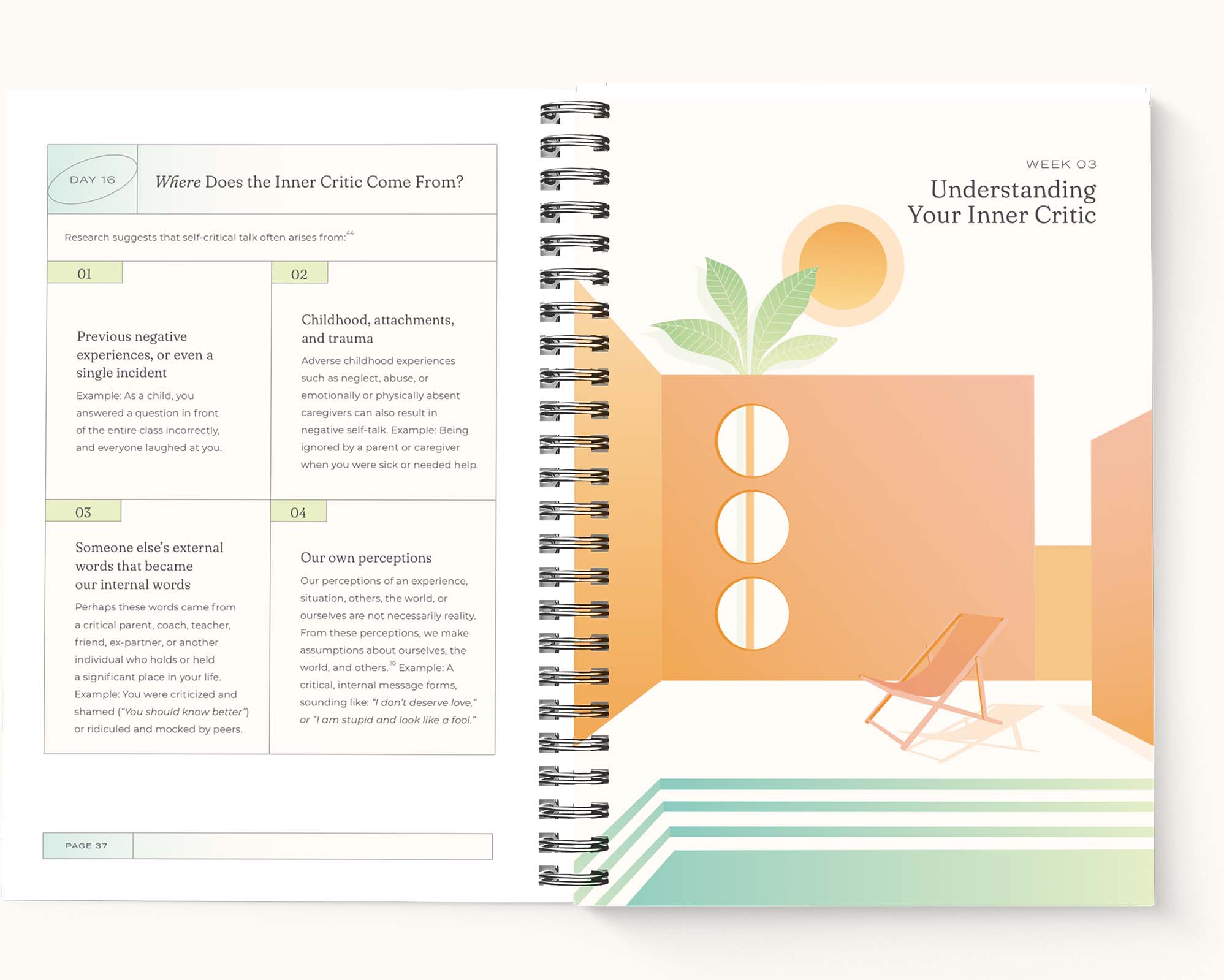 4.9/5
Avg. Rating
"A product that, as a therapist, I personally use and recommend for my clients. It's backed by research and is filled with useful tools for mental health."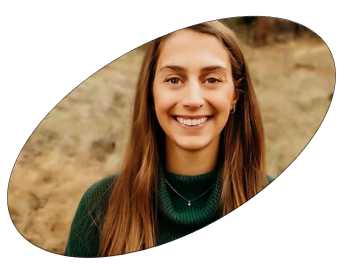 HAILEY K. | CLINICAL COUNSELOR
Tailored to Your Mental Wellness
Goals
91 Unique Layouts
For an engaging experience on every page.
Beautiful new design
Inspiring and guiding you through 'the work', by design.
Psychologist-backed
Like a private session with an expert, every time.
Weekly Focus
Motivating your writing and guiding you forward.
Daily Questions
Designed to increase self-awareness and spark self-discovery.
Data-Driven
Proven formulas for self-development and self-healing.
Our journal's unique, progressive structure was engineered by top psychologists and behavioral scientists at academic institutions such as
Backed by
Science
We recently submitted our Self-Love journal for peer reviews and testing. The verdict? Results we're proud of, to say the least.
See the Science
Self-Kindness
30% Increase
Common Humanity
62% Increase
Meet Your
Mental Health Experts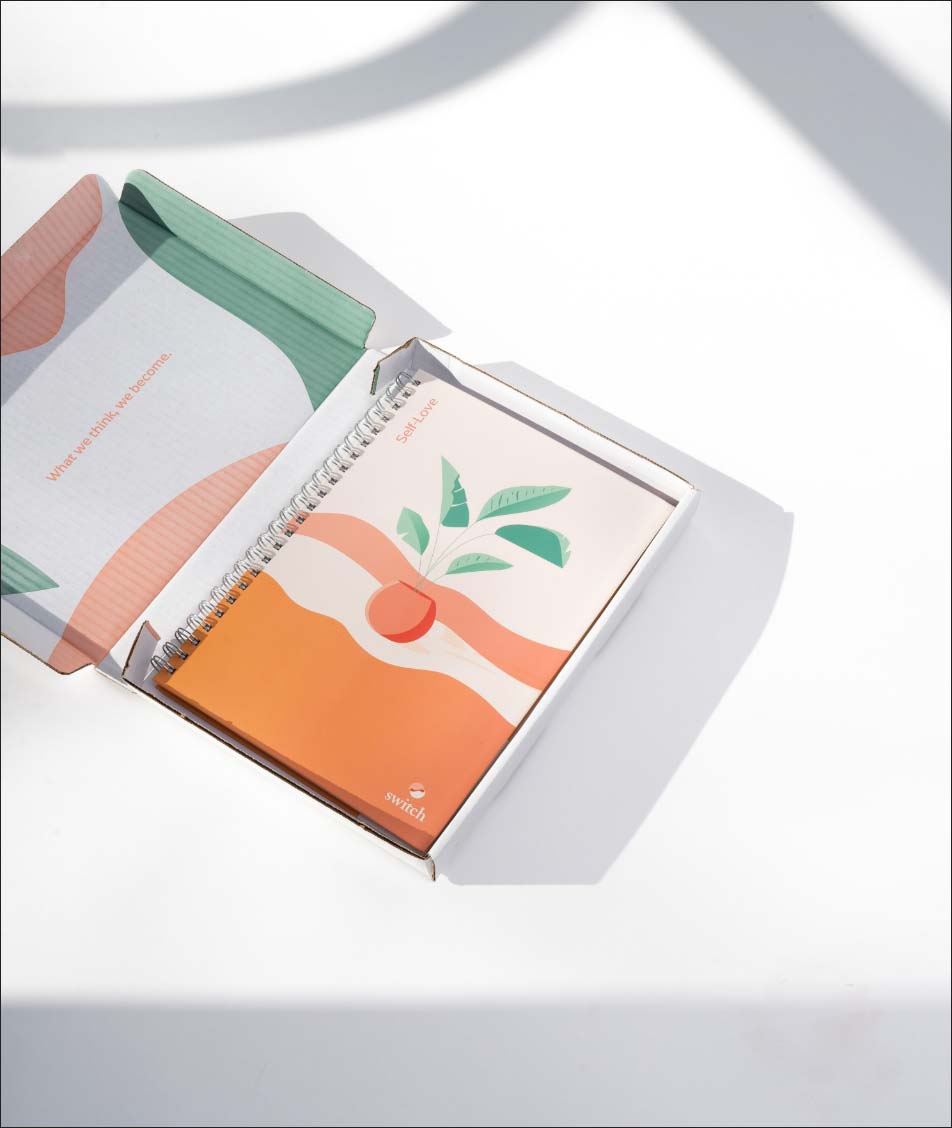 How we help you build a better relationship with yourself
1
Pick your focus
Follow the guide best suited for you.
2
Journal daily
For just 10 minutes each day.
3
Track your progress
Watch your self-development unfold in front of you, every week.
See all products