Preventing Burnout Masterclass
Regular price
£47.26
Sale price
£0.00
Unit price
per
Sale
Sold out
→ Combat Burnout With Our 7-Part Resilience Series
→ Each Video is 5-10 Minutes
→ "Life Changing - Beautifully Simple and Gentle."

+ FREE GIFT: 2-Day Emotions Workshop
Instant Access & 100% Money-Back Guarantee
Description


**Login details are sent via email - If you do not receive your login information within 20 minutes, please contact support@switchresearch.org**
What's Inside

7-part video series with licensed therapist Hailey Kanigan.

Certified Therapist guiding every class.

Exclusive access to our private community to share experiences, and ask questions.

Strategies to help prevent burnout.

Lifetime Access to the videos from any device.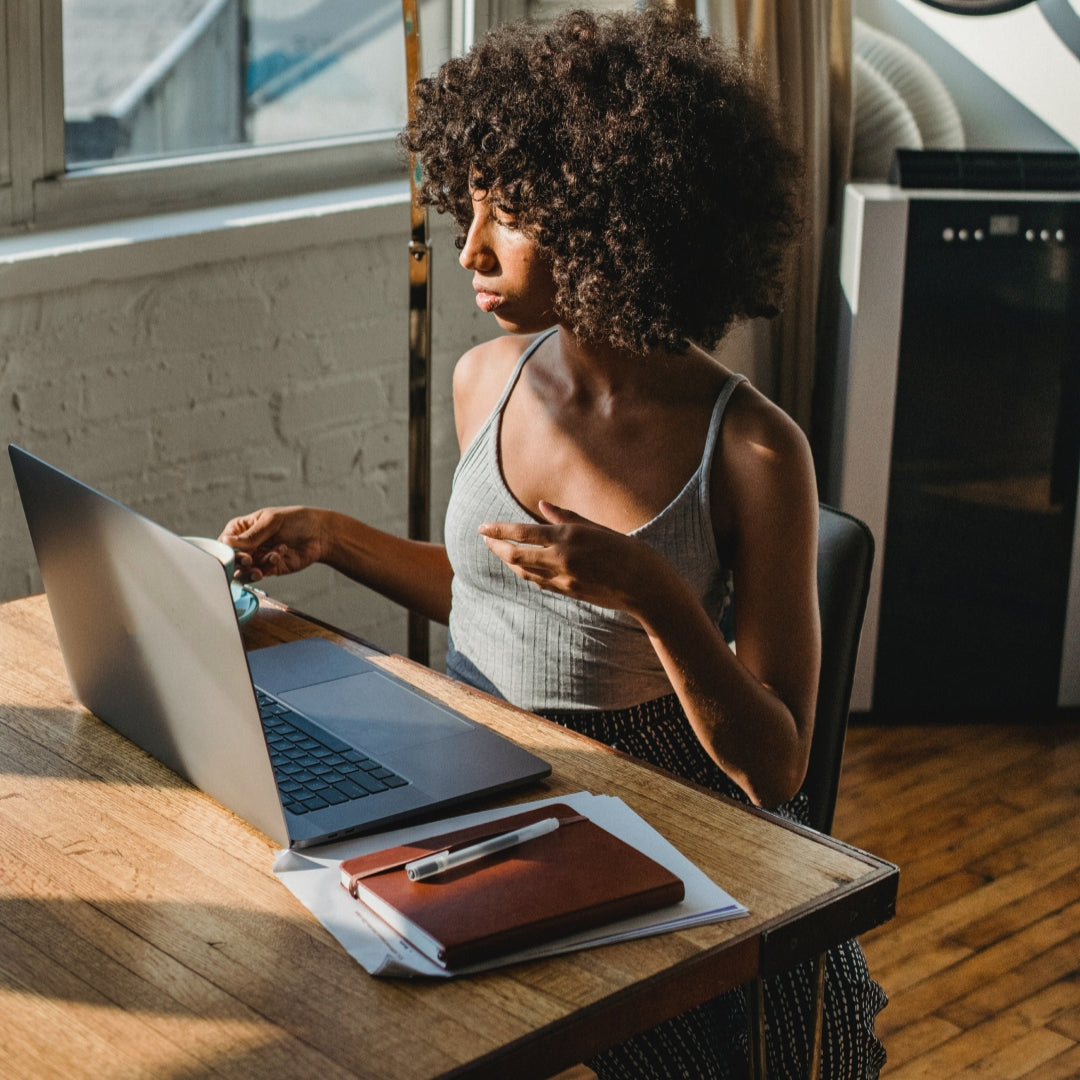 Who should take this course?
→ Individuals who struggle to identify the signs of burnout like exhaustion, cynicism, and a decreased sense of accomplishment.

→ People who find burnout tough to manage. Learn mindfulness techniques, time management skills, and ways to set healthy boundaries.
→ Those who have trouble balancing work and personal life and tend to overextend themselves.
→ Individuals who want to improve their productivity and performance by managing their stress.
→ People who want to enhance their self-awareness and better understand their own needs and limitations, to develop greater emotional intelligence.
How It Works
1
Grab your favourite blank journal or notepad.
2
Journal along with therapist Hailey K. to learn about the signs and symptoms of burnout and the strategies to help prevent its negative impact.
3
Share your experiences and insights with a supportive community of fellow journalers.
Used and trusted by therapist and universities
A product that, as a therapist, I personally use and recommend for my clients. It's backed by research and is filled with useful tools for mental health.
DR. DONNA C. | PSYCHOLOGIST
Preventing Burnout in 3 Parts
In under 10 minutes per day we'll guide you through the strategies and tools used by therapists and psychologists.
PART 01
Signs & Symptoms
Embark on a transformative journey with our burnout course, where you'll learn about the signs and symptoms of burnout and discover practical strategies for self-care and resilience. Through engaging lessons and real-world applications, you'll gain a deeper understanding of how burnout effects you and emerge equipped with the tools to navigate it.
PART 02
The Impact
Explore the impact of burnout on the brain and understand why it's crucial to set and maintain healthy boundaries to prevent burnout from taking over. With our burnout course, you'll not only learn how to recognize and manage burnout, but also gain valuable insights into safeguarding your well-being and living a fulfilling life.
PART 03
Rest & Rejuvenation
It's time to take everything you've learned from our burnout course and dive into the vital role that rest and rejuvenation play in preventing burnout, while exploring what fuels and drains you. With a comprehensive toolkit to help you prioritize your well-being, build resilience, and navigate the demands of modern life with grace and ease, you'll be equipped to prevent burnout and live a more balanced, fulfilling life.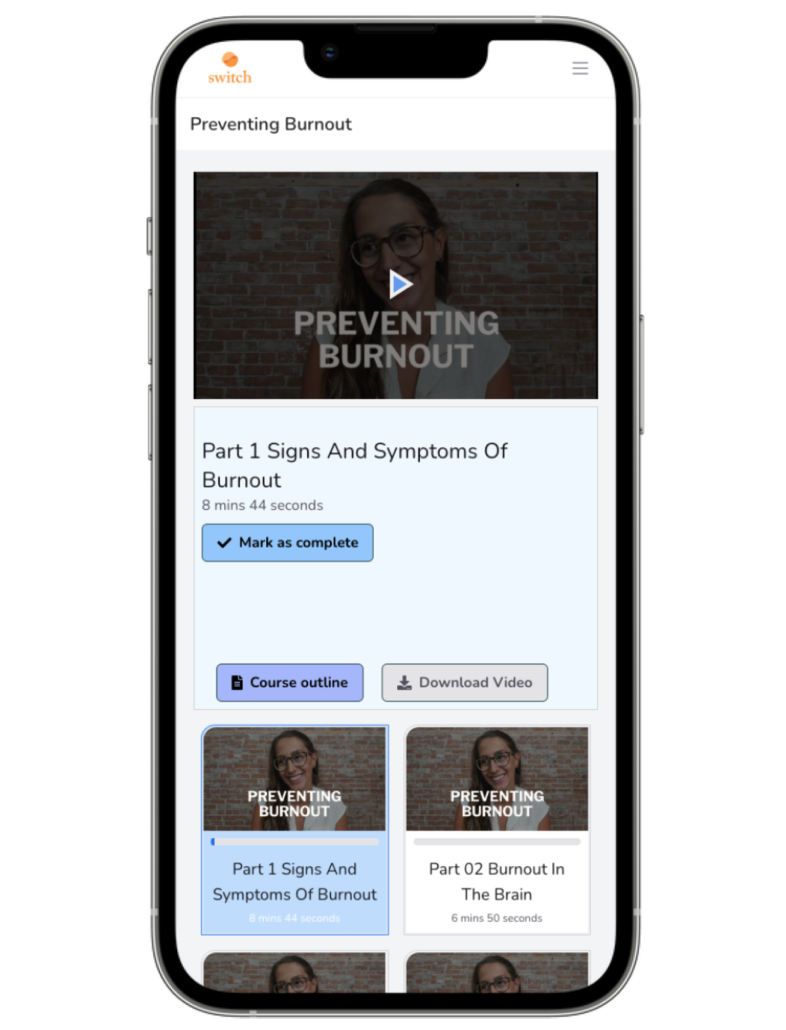 Will it work for me?
Detached and exhausted
Feeling unmotivated and overwhelmed? This 7-part series will help you identify and resolve the underlying factors contributing to your Burnout.
Ready for self-growth
We're ready to help you on this journey of self-discovery. Our guided videos will help you get to know yourself better.
New to Journaling
Our therapist-led videos will provide guidance and encourage you to ask yourself questions that are easy to answer.